Buy me lotions and fancy creams,
I am so crazy 'bout these.
Keepin' the dry-ness away
I say, Oh, yay!
What I need is some Clinique,
a bitta eight-hour cream as well, please.
Olive oil moisturiser and soon I will be Olive Oyl herself.
Give me fancy shampoo and I will be your Queen.
Yes, these are a few of my favourite things!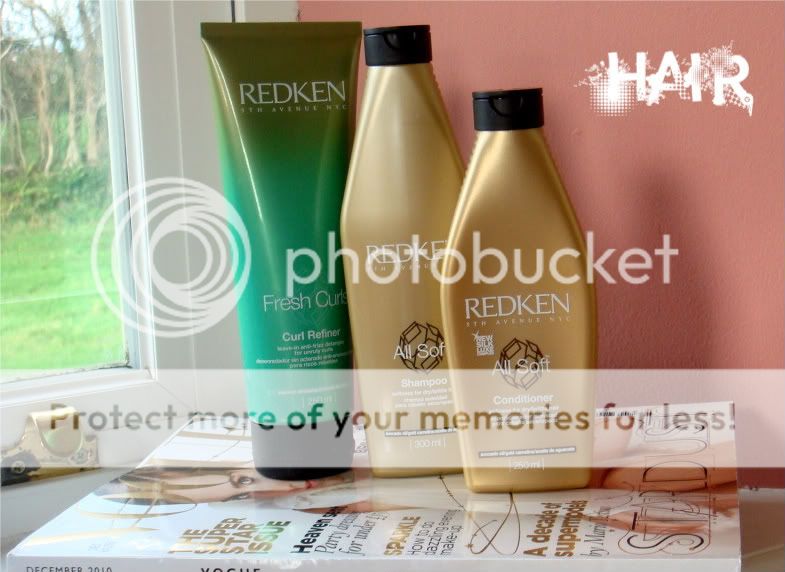 Dry Skin is not fashionable. I suffer from dry skin and now that it is officially Winter, my skin gets even drier. Now that I have a bit of money, I can indulge in some luxurious products which soothe and salve my skin. So, it is now dry skin no-more!
What products do you use to keep Winter skin a distant memory?
PS. Can you see that I am loving masks with feathers....they have no purpose, but they are pretty and feathers will always be fashionable.